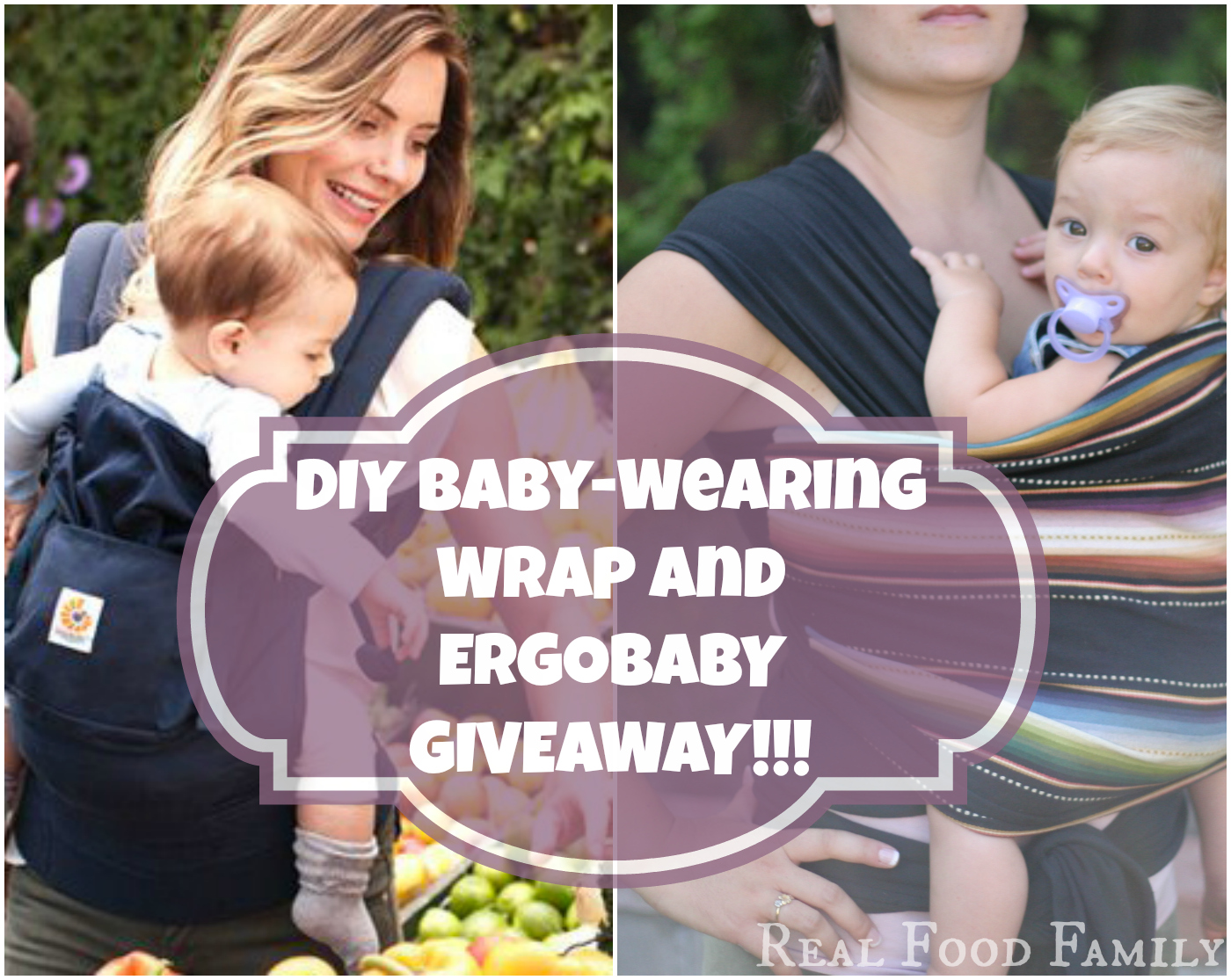 We love baby wearing!  And we love our Ergo, so I had to share this all with you.  Today I've teamed up with Roz from Real Food Family to spread the word about her DIY Baby-Wearing Wrap and Ergobaby Giveaway! What mom can survive the first few years without a safe, comfortable baby wrap, sling or carrier? Don't miss your chance to win!

I hope one of you wins!
The following two tabs change content below.
Katie is a military wife and mother of 4 with 1 on the way. She is passionate about family, food and serving the LORD. By day you may find her changing diapers, folding laundry, home educating her older children, and cooking three meals a day with a baby on her hip next to a sink of dirty dishes. By night she writes and shares recipes, tips, and tutorials for economical, nourishing and simple gluten-free foods at Simple Foody.